We welcome new patients and encourage you to call the office for information on your pets first visit, whether it's a first puppy or kitten visit, check up or a second opinion, we look forward to seeing you. We see new patients Monday through Friday, by appointment only. Don't hesitate to call with questions!
Client Welcome Sheet: To Fill Out Before Your Appointment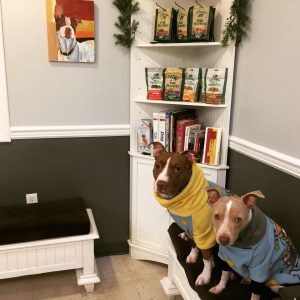 Payment is expected when services are rendered. We do not bill. The following credit/debit cards are accepted, as well as cash or checks.

Pet of the Week!
We hold a weekly voting competition for the cutest pet of the week, from pictures that we've taken of your pets during their appointment at the hospital. Feel free to come by and vote! The winner gets a certificate and brand new toy to play with.