After-hours Emergencies
Has facilities in Seattle & Renton, for after hours emergencies and veterinary specialty services. (206)364-1660
Aerowood Animal Hospital & After-Hours Emergency  
Aerowood Animal Hospital / After Hours Animal Emergency Clinic  is a multi-doctor, full-service, 24 hour veterinary medical facility in Bellevue. (425) 746-6557
Seattle Veterinary Specialists
24 hour pet hospital and veterinary specialty services located in Kirkland and Seattle. (425)823-9111
Poison
Pet Poison Helpline
It is a paid, but great, service that offers invaluable help for people who need help with poisoning.
ASPCA Toxic/Non-Toxic Plants
This website has great information (complete with photos) of what plants are toxic vs. non-toxic.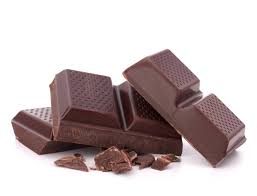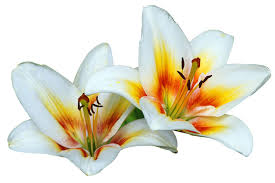 Services & Retail
Issaquah Veterinary Hospital Online Store
For your convenience, feel free to check out our online store through VetSource for medication refills and supplies that can be mailed directly to you!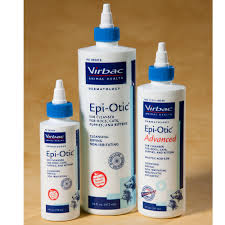 PetHub.com
Need a recommendation for a pet sitter, groomer, or pet specialty store? This website provides recommendation from verified individuals to suit all of your pet care needs.
General Health
VeterinaryPartner.com
This is a great resource that provides reliable, up-to-date animal health information from the veterinarians and experts of the Veterinary Information Network (VIN), the world's first and largest online veterinary database and community.
This is a resource to track, manage, and learn about pet seizures. Track your pets seizure activity, medications and collaborate with your veterinarian or a veterinary neurologist to help manage your pets seizures.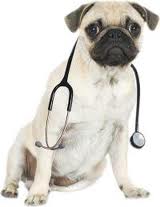 Forms
Here are a few helpful forms that you may find useful for your pet's health and about the clinic.
Getting Your Cat to the Vet -this link is helpful for cat owners seeking advice on how to get their cat to the vet comfortably.
Parasitic Infections and Zoonosis
Dental Scaling Without Anesthesia
Vacation Time: What to Do With Your Pet
Elective Surgery Guide: What to Expect & What You Should Know